It's a spelling bee -- for adults.
It's a fundraiser that will raise the money you need for your school or nonprofit organization. (Our clients have typically earned anywhere from $20,000 to $75,000 in fundraising revenue!)
It's a comedy show that gives your community a chance to enjoy a genuinely fun night out.
It's The Spelling Bee Company!
From the original creators of the Tony Award-winning The 25th Annual Putnam County Spelling Bee, our signature adults-only spelling bee show offers a belly-clutching evening of hilarity that raises money for your organization and brings your community together.
If you (or you and a partner organization together) have:
An active community of 80 or more people
A point person like a fundraising committee, development director, or support staff
Three months or more lead time
Access to a venue
The need to raise over $20,000 in a unique and fun way
then fill out this little form...
and we will be in touch shortly to spell it all out for you!
The creators of The 25th Annual Putnam County Spelling Bee bring the thrill of a live adult Spelling Bee to your community's next fundraiser!
Our company members are all professional performers and comedians with years of improvisation experience. These veteran improvisers and comedians will put your spelling acumen to the test while providing you with non-stop laughter, suspense and obscure vocabulary!
It all started when we were asked to host a Bee for 826LA, the organization founded by author Dave Eggers. We hosted fundraisers for his New York and San Francisco branches as well, and helped them raise over $200,000. Since then, we've been hosting live adult spelling bee fundraisers for schools and nonprofit organizations in Los Angeles, Denver, New York City, Seattle, the Bay Area, and more.
The Spelling Bee Company is a wonderful group to work with! They were all very supportive and helpful. We were able to raise 75% more funds than last year. This event allowed us to connect on a deeper level with our community and introduced us to so many new donors. The exposure propelled our organization to gain recognition throughout the arts education and Broadway community. Not to mention, it was an incredibly fun and rewarding experience!! We can't wait for next year!
- Jessica Diaz and Erin Glass - Broadway Bound Kids (NYC) $44,000
"Phenomenal event! My thanks go out to all of you. You've reminded me that if you believe, you can make anything happen – like raise $25,000 in three weeks!"
– Marilyn Missoni, Micheltorena Elementary (Los Angeles), $25,000
The spelling bee company is amazing. Our school raised $60k from this show. The show itself is hilarious and a lot of fun.
- Swamy Venuturupalli, Ivanhoe Elementary (Los Angeles), $60,000
This was an awesome experience as a fundraiser! I highly recommend. The Spelling Bee Company was helpful, offered a lot of suggestions and support to make our event a huge success. We are a Title 1 school, thus over 50% of our students are below poverty ... and we were still successful. It's also a fantastic community building event for your school! I highly recommend.
-Jenny Eggen Van Slyke, McKinley School (Pasadena)
"Can't thank you guys enough for coming to SF. I know everyone already thanked you a million times, but the glow from that last event continues here in SF. People had a blast. I think it was the funniest edition yet. And we raised a record amount of money…You guys are the best!"
– Dave Eggers, author and founder of 826 National $102,000
Last year, I had the opportunity to work with TSBC on a school fundraiser. At my nonprofit, the last fundraiser we had was losing steam and we could barely raise the funds we needed. The time had come where we had to let go of our traditional event and do something to inspire people and bring our community back together. The outcome for hosting a spelling bee was better than we could have ever expected and our community had an amazing time fundraising and enjoying the event. We went from a fundraiser that could barely raise 5k to one that raised 36k. Needless today we're doing it again this year and everyone at our organization is looking forward to it!
- Victoria Peipart, A Growing Place (Los Angeles) $36,000
"I heard so much positive feedback from our community from beginning to end (including during the show – people around me were telling me how much more fun it was than the usual dinner/auction!). Thank you for bringing your show to us."
– Khristine Holterman, Crystal Springs Uplands School (Hillsborough, CA) $350,000
"Working with The Spelling Bee Company was an absolute delight! First and foremost, our audience LOVED the Bee and is begging for us to do it again. Beyond the show itself, Rebecca and team were easy to work with and dedicated to helping us host a successful event. I would recommend The Spelling Bee Company to anyone looking for a fresh approach to fundraising!"
– Jenn Daly, Powerful Schools (Seattle)
"We're so pleased that we partnered with The Spelling Bee Company – our Stars on Stage Spelling Bee was a great success! In addition to raising much-needed funds to support our mission, the event helped us attract new donors and supporters, and garnered universal praise for being a fun and unique fundraiser."
Colleen Truax,, Summer Scholars (Denver), $75,000
"What an amazing, easy, super fun way to raise money for our school! Our parents were a little skeptical going in, but by the end of the night they were begging me to 'do it again next year!' I can't imagine a more successful fundraiser, or a more hilarious way to spend an evening."
– Jessica Craven, The Garden Co-op Preschool (Los Angeles), $28,000
"A farcical linguistic competition slash comedy show that held the audience in states of belly-clutching laughter."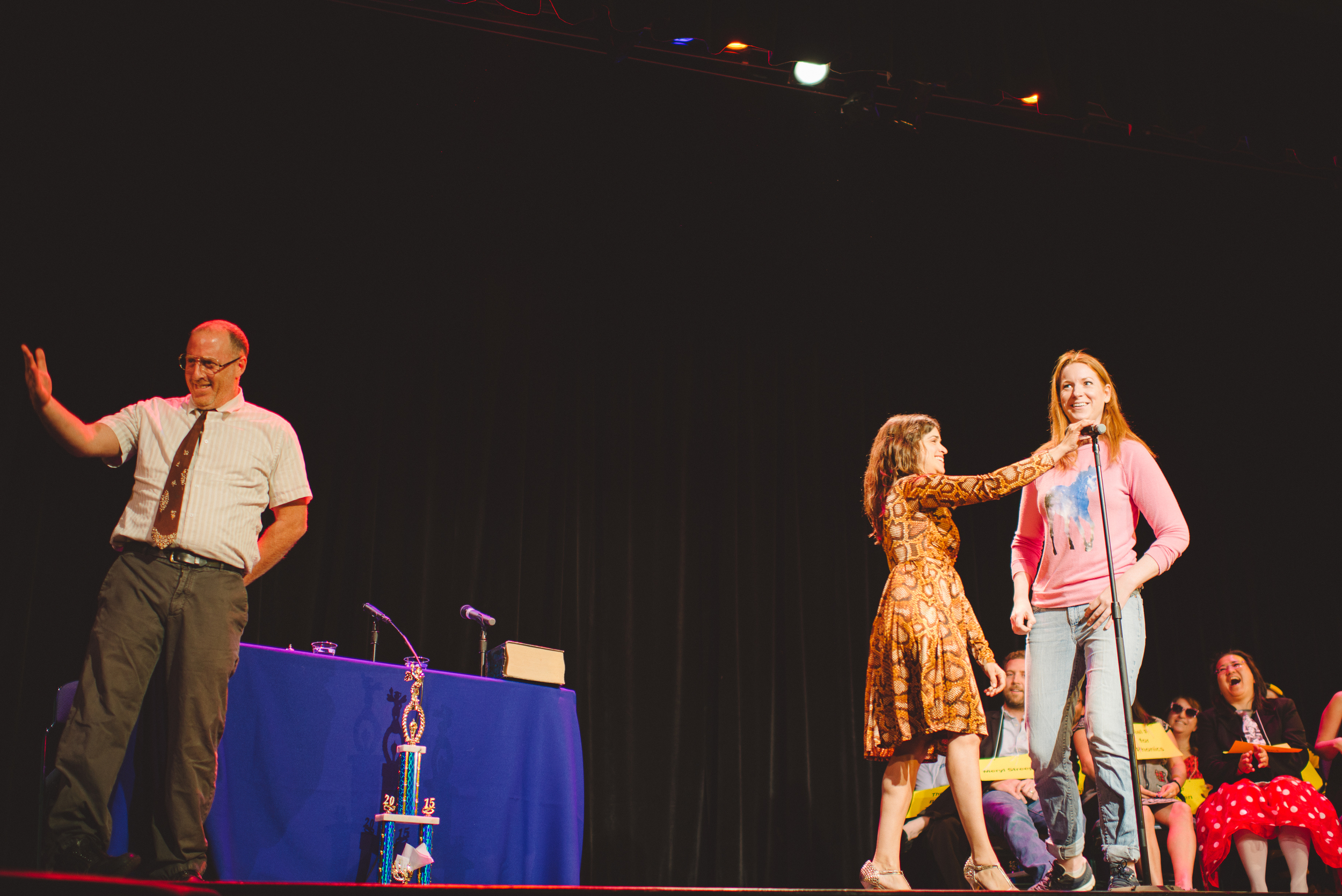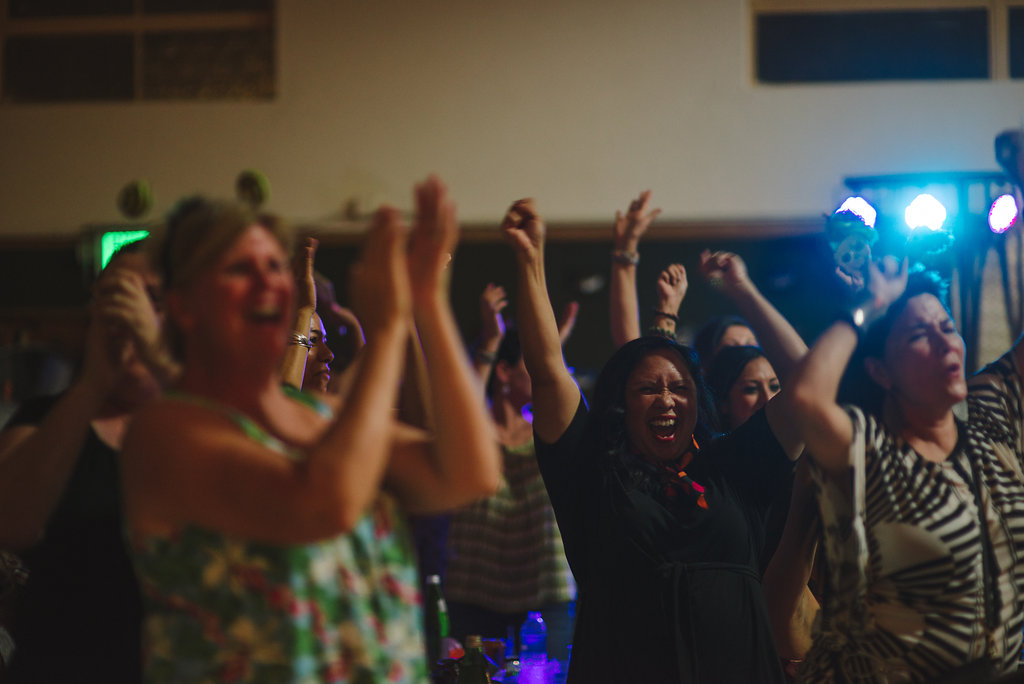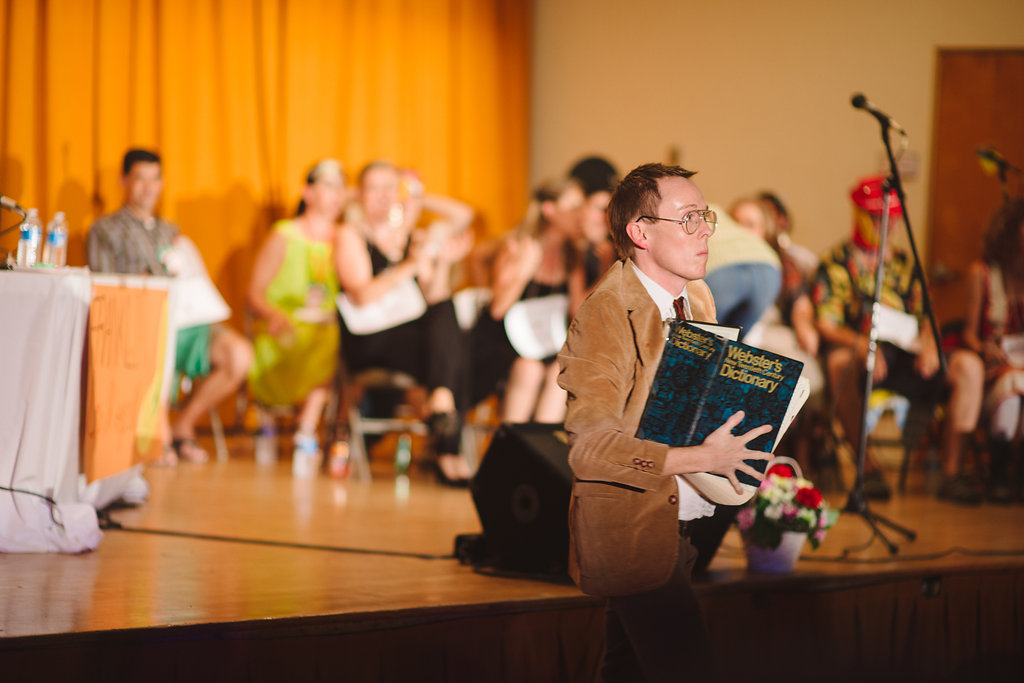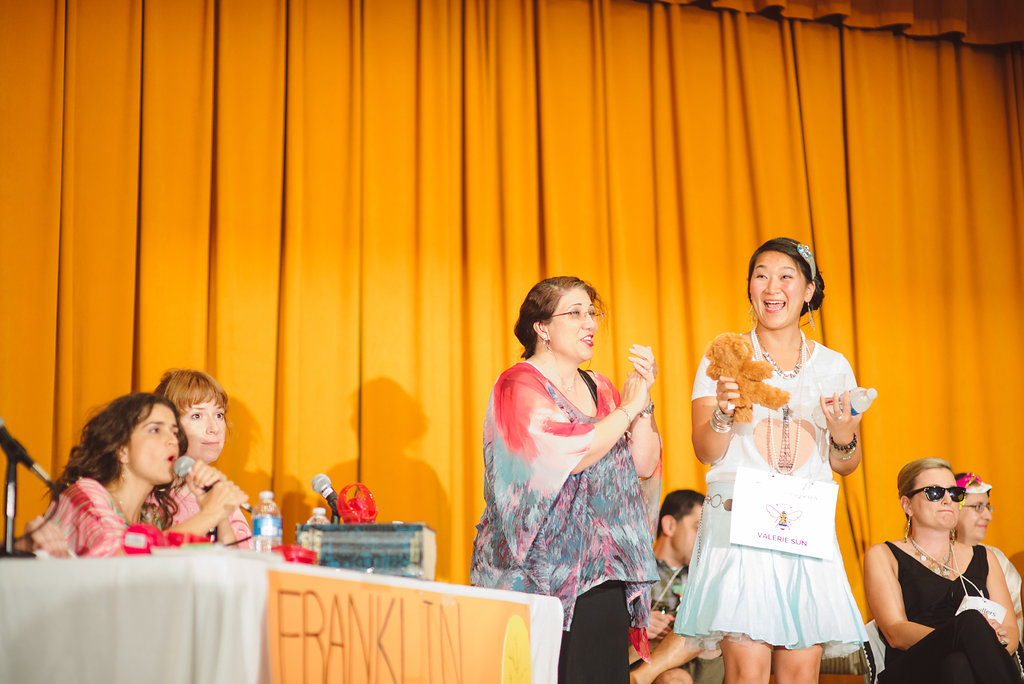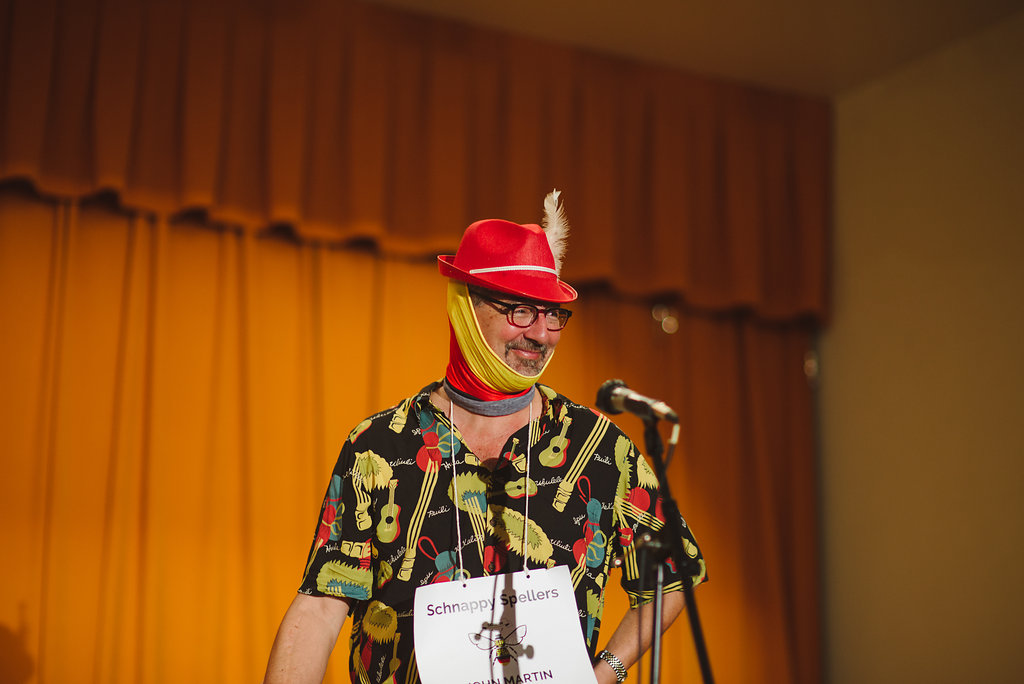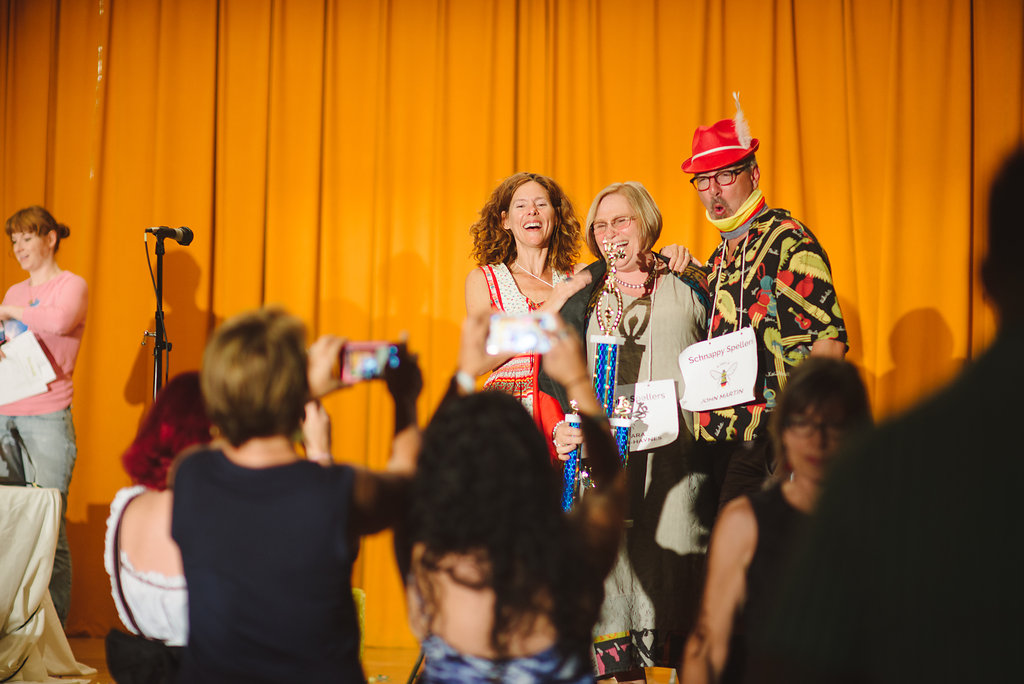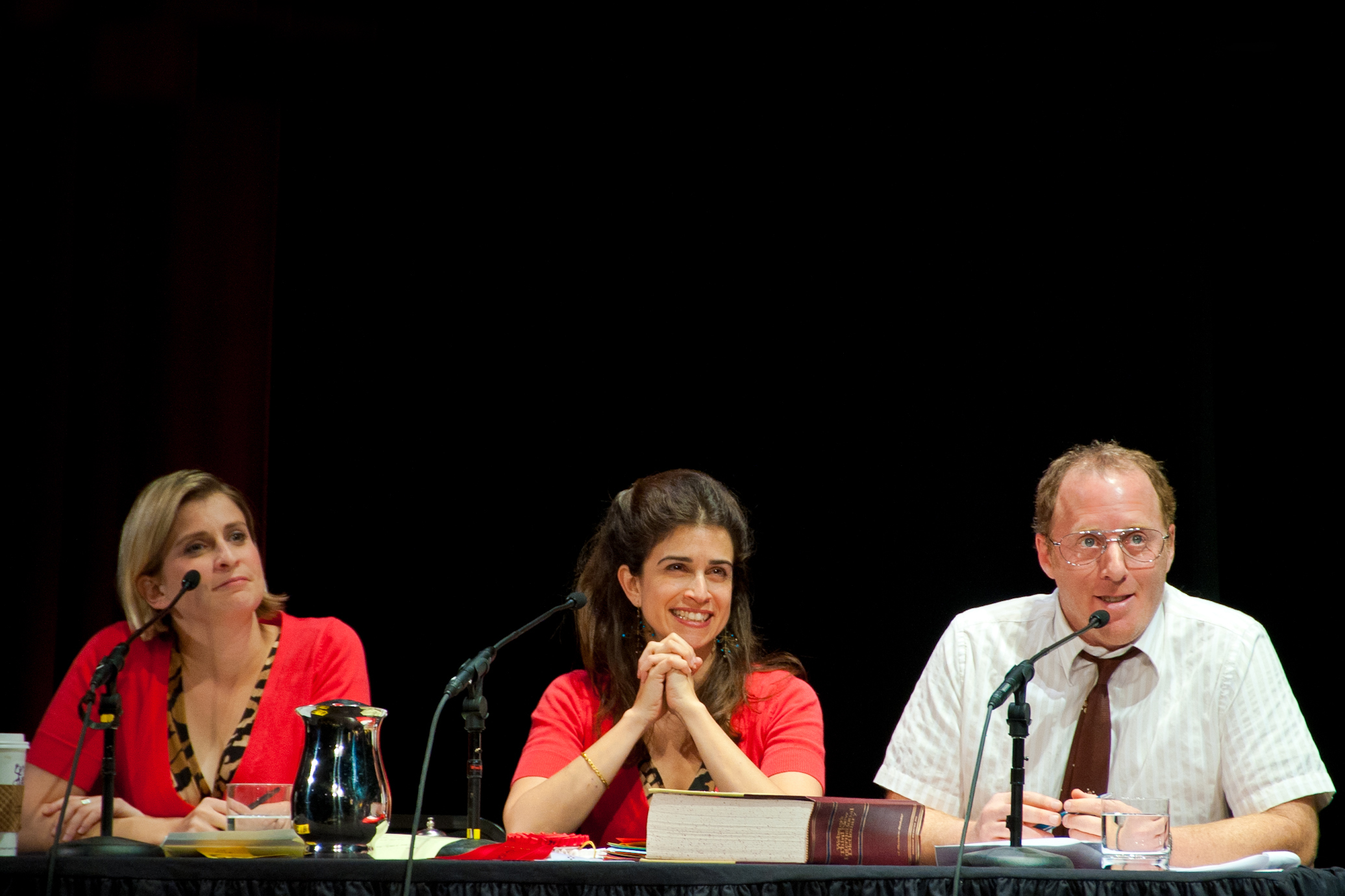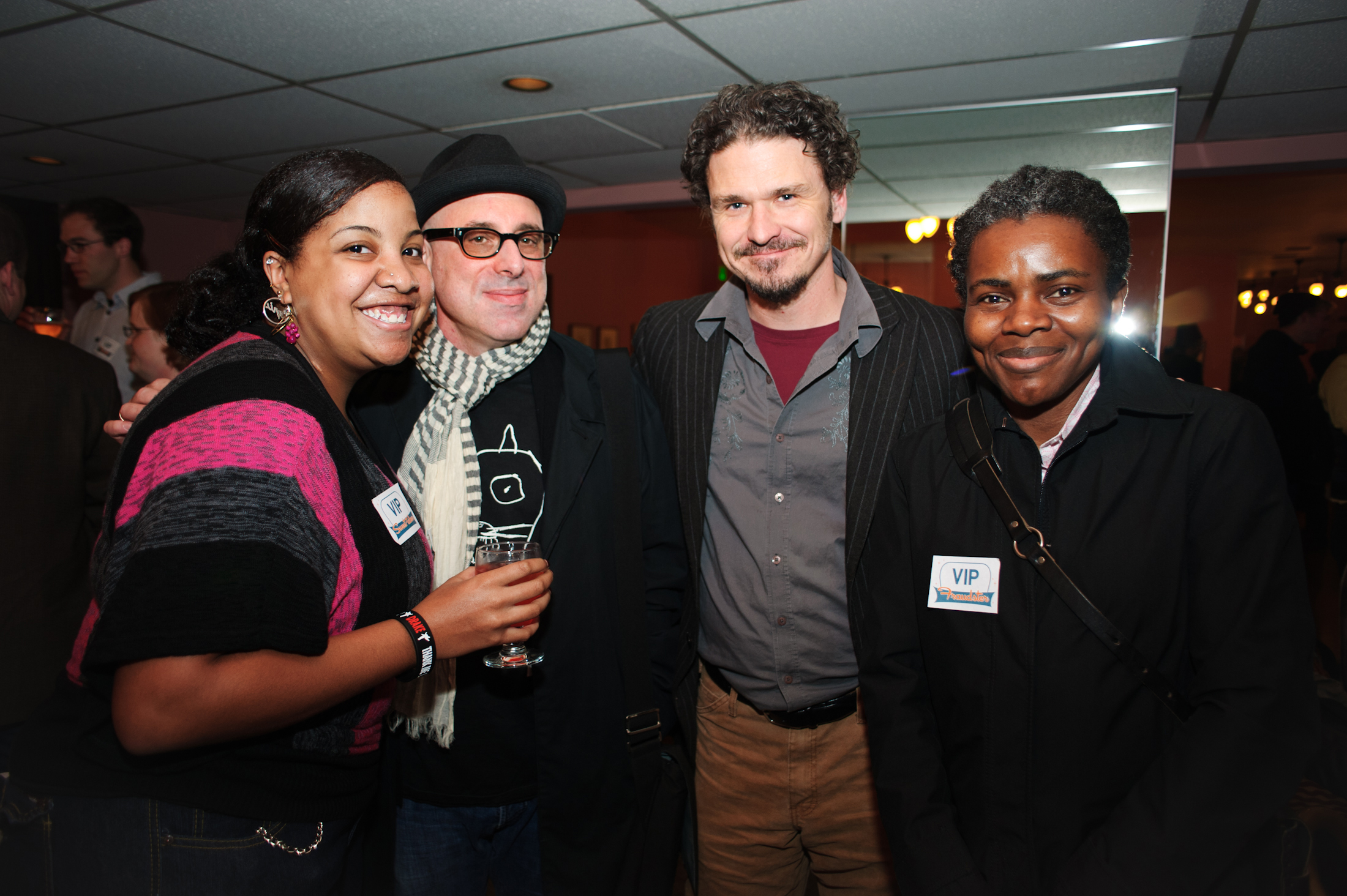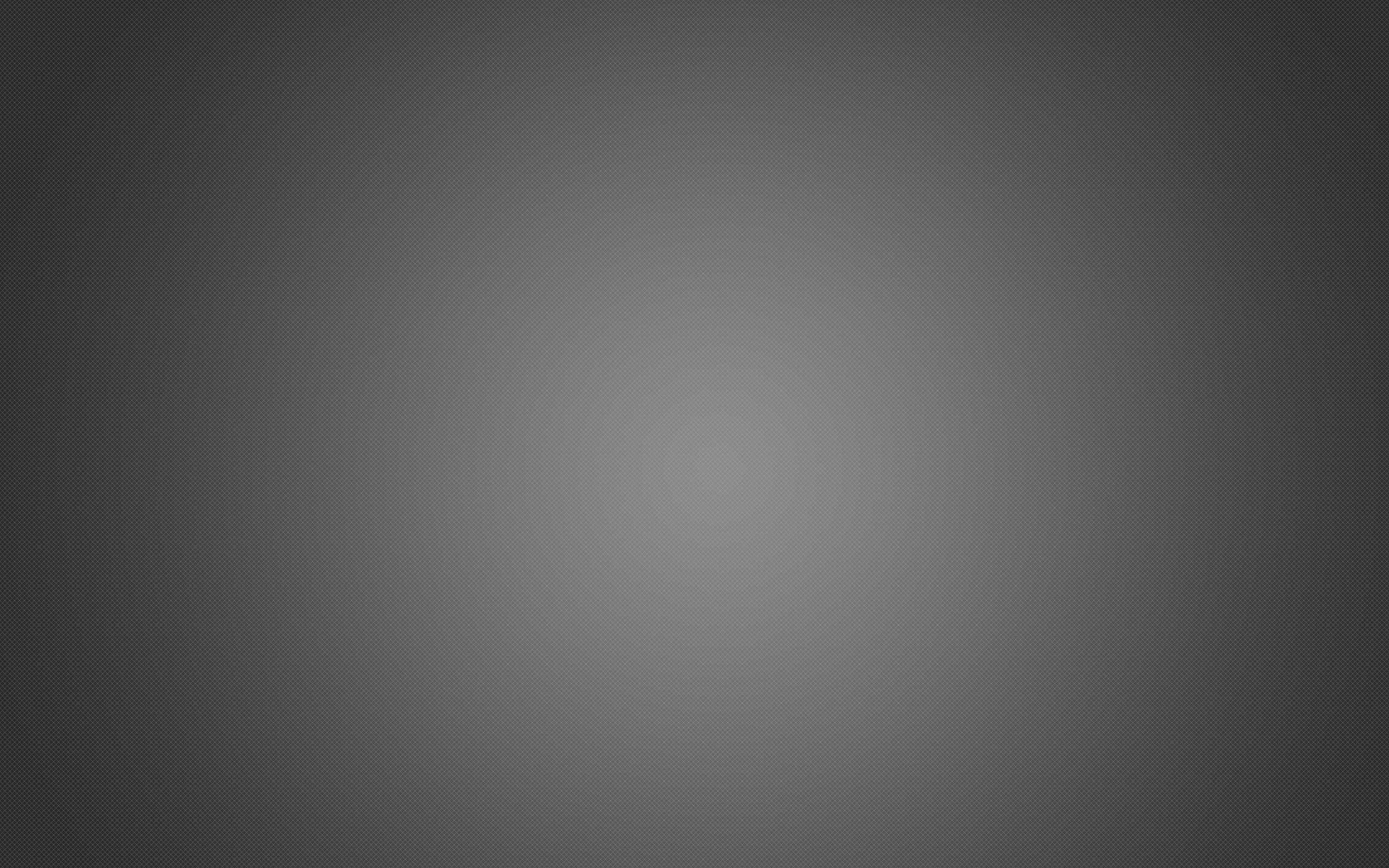 Thanks for filling out this little form. We'll be in touch within 24 hours!